SOPHIE APPLEBY!!!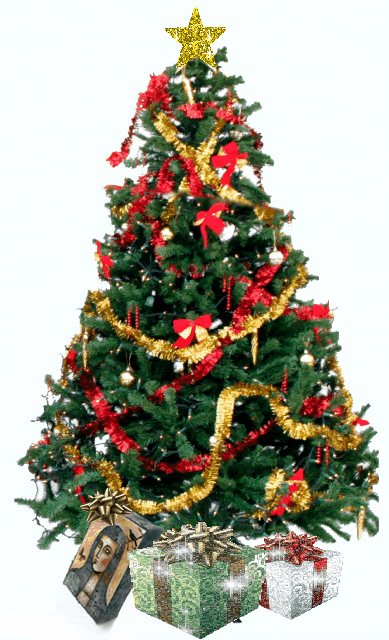 Congratulations to SOPHIE APPLEBY ...the winner of my Christmas art give-away!!! You can visit the very talented
Sophie's Blog
to see some of her lovely creations!
I want to say a big thank you to each one of you who have entered your name, signed up to my blog, and for taking the time to email me... this is the first drawing I have ever done, and I have to say that this has been so much fun for me, it makes me want to do this more often!
I wish each of you a wonderful Christmas, and a happy holiday season!! Much love to you...God bless!
--------------
Peace & Love
Shariyah