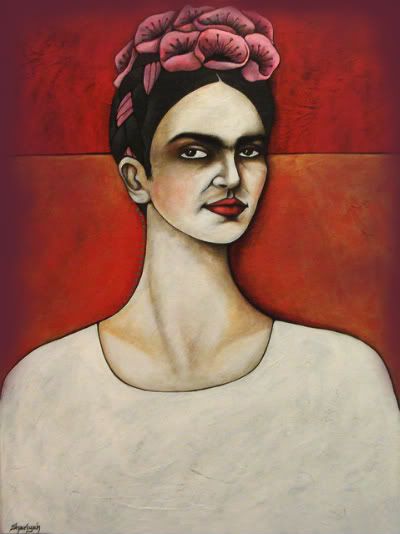 "Frida Kahlo"
Just finished another painting...and as usual after midnight! Why I work better at night, I don't know...I just do.
I will post some more new works tomorrow, but for now I present to you the wonderful "Frida Kahlo" as seen through my eyes. I will never tire of painting this incredible woman! Hope you enjoy.
Goodnight to you...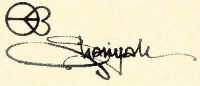 PS: "Frida Kahlo" prints available now on my Etsy.