I
have finally been able to put together some photos of this beautiful place I live...Waiheke Island. There's never a day that goes by that I don't marvel at the beauty that surrounds me. I feel so blessed to live in this place! I hope you enjoy this little taste of my home.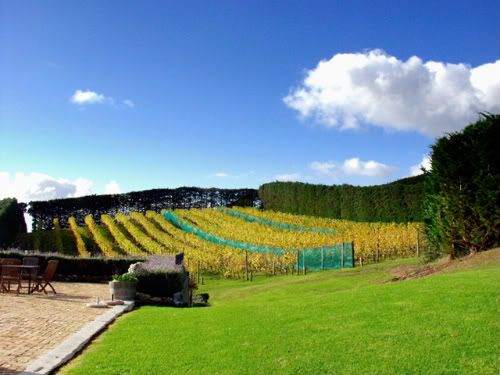 "O

ne of the many Vineyards on my island...

"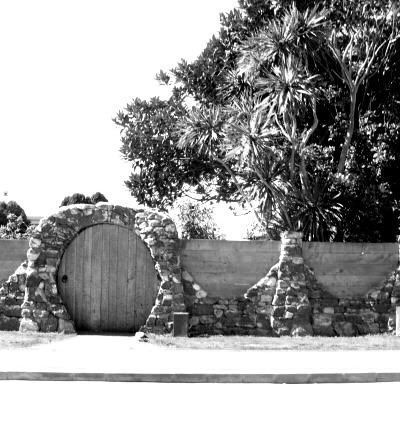 "P

erhaps a local hobbits residence..

.

"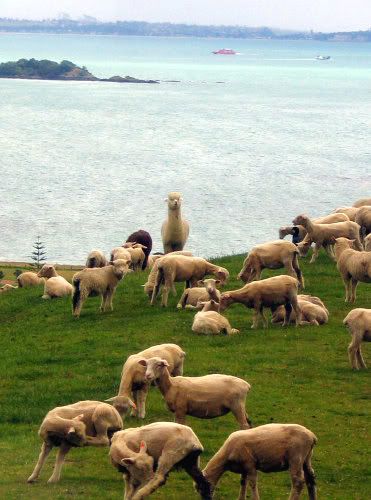 "S

ome of my neighbors...

"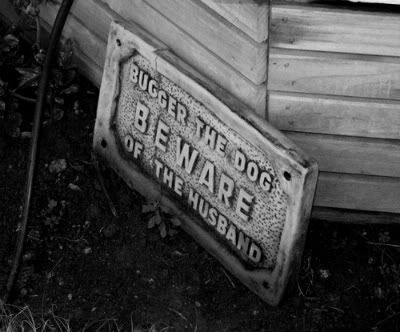 "T

hey keep it real on Waiheke

"
"M

udbrick

V

ineyard

"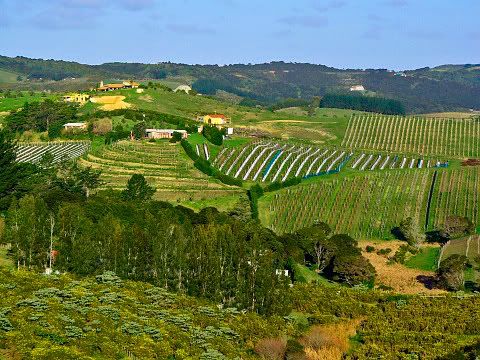 "Y

ou can never have too many vineyards...

"
"O

r Wine tastings...

"
Here is a little Waiheke Wine Vineyard tour for you...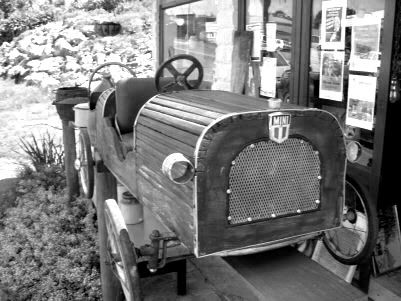 "O

utside a local Antique Shop

"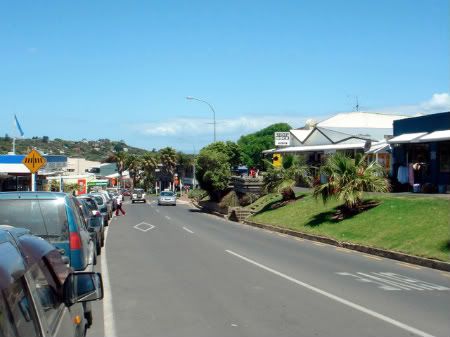 "T

his is my town

"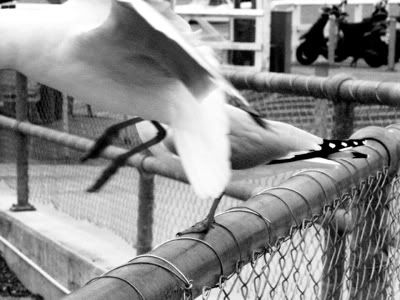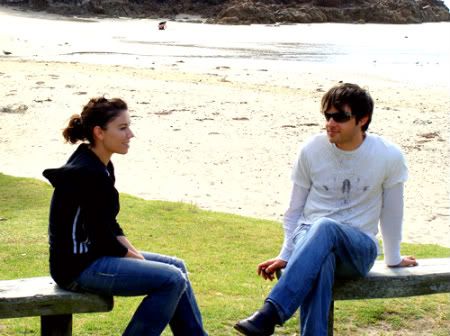 "T

his is my kiwi

"
I
just found this video about Waiheke Island's Fabulous Fruit Tree initiative. Apparently the Transition Town movement here wants to plant 20,000 fruit and nut trees to to provide a local source of food that will protect our community from the dangers that peak oil and rising food prices threaten to our ability to feed ourselves healthy fresh food. Have a look!
B
ut wait, there's more... I've recently discovered that we have some AMAZING local talent...Ben Kara is a 15 year old local Waiheke Island boy with a voice of an angel. This video is beautiful. (You have to watch the whole thing!)