Congratulations to my Winners!!!!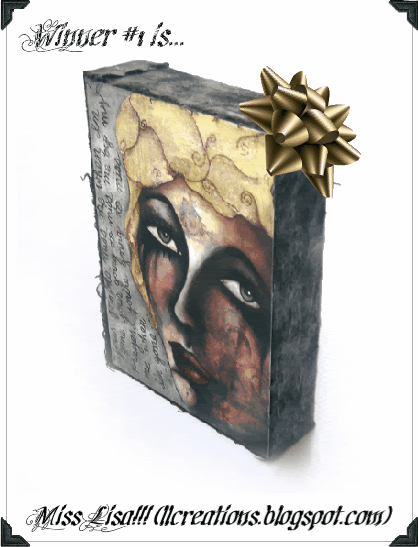 and...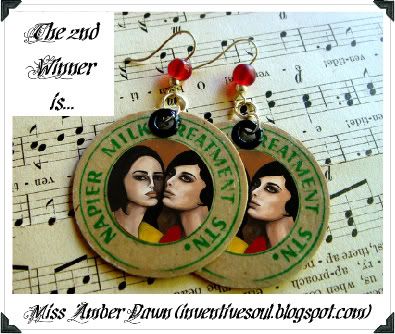 Congratulations to my two OWOH winners,

Miss Lisa and Miss Amber Dawn!!! I have emailed you both, and I will ship your gifts as soon as I've heard from you!
I would like to thank each one of you who took the time to visit my blog and enter my giveaway, and to my surprise I ended up with over 770 entries...WOW! I appreciate your kind words, and lovely comments about my work...its nice to know that people from all over the world can appreciate my art...I feel humbled! I hope to get to know each one of you more in this year ahead, and am thankful for this event OWOH that has given me the opportunity to meet so many fellow artists and bloggers, and I look forward to returning the many emails that have flooded my inbox!
I wish each of you many blessings in this year ahead.
Much love to each one of you,