Hello, and welcome to my blog! My name is Shariyah, and I am an artist, a wife (to the most amazing and might I add MOST deliciously handsome man in the world), & a mum to my little French Bulldog "Cash". This is the third year that I will have participated in
Lisa Swiftka's
"One World, One Heart" event, and I'm thrilled to once again be a part of such an incredible "blog party"! You can find out a bit more about this exciting event by clicking the photo below:
As a little "Thank you" for taking the time and visiting my blog, I will be giving away a special prize! A "drawing" will take place right here, on February 17th! I put a lot of thought into what prize I could offer this year, and after much contemplation I have decided to give away an ORIGINAL painting, inspired solely by this wonderful event.
My work usually consists of acrylics and mixed medias on wood or canvas, and my color palette tends to linger in the darker, rich tones. I am inspired by the old masters, as well as being deeply fascinated with the 19th century mexican folk artesanía. (and, in case you haven't noticed- Frida Kahlo!)
Watch my live speed-painting of this
HERE
!
Mixed medias on canvas. Size: 6 x 6" Depth: 1.5"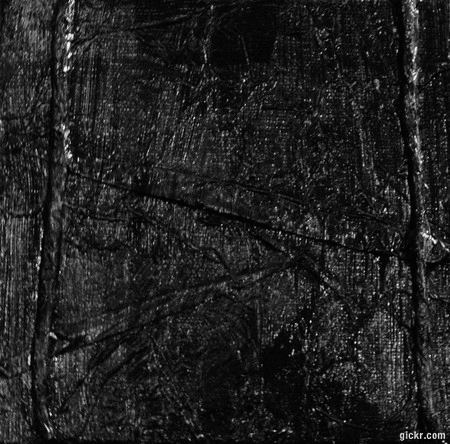 How can you win this painting? All you have to do is say "hello" (or whatever you wish, really!) in a comment below THIS POST. I will be using random.org to pick the lucky number, so the person who's comment falls on that number will be the winner! Please make sure that I will be able to contact you by either having an active blog, or leaving your contact details in your comment! Thank you :)

So I invite you to take a moment and look around, make yourself at home...I hope that you can find a thing or two here that may be of interest, or put a smile on your face :) I look forward to meeting each of you, and visiting your blogs as well... and I wish you all an incredible "One World, One Heart" journey!
Receive updates, and be the first to see my new work!
OWOH ENTRIES NOW CLOSED. WINNER WILL BE ANNOUNCED SHORTLY!