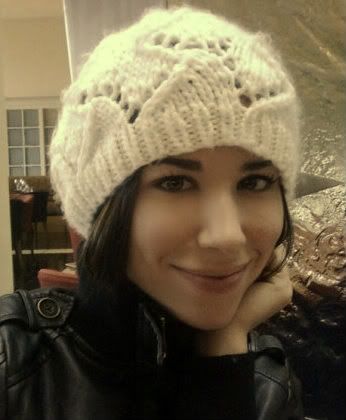 This last OWOH (One World, One Heart) event has once again proved to be a huge success! I've met thousands (literally) of artists and creative bloggers from all over the world... thank you again to Lisa Swiftka of "A Whimsical Bohemian" for organizing such a fantastic event!





And now for the winners...


(Click on the pictures below to visit these lovely ladies blogs)


Congratulations Linda!!!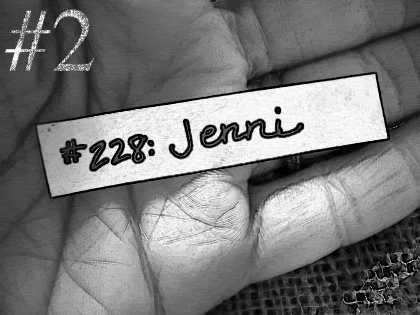 Congratulations Jenni of Midlothian, UK!!!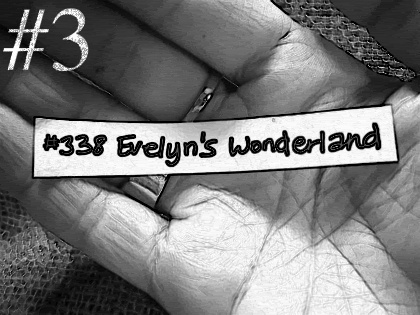 Congratulations Evelyn from Florida!!!
Thank you each and every one of you for visiting my blog and entering my give-away!!! This has been so much fun, and I look forward to getting to know each of you and visiting your many beautiful and creative blogs!!!