I don't even want to think about how long its been since my last post... every time I think that I am going to be consistent with my blog-posting, I'm not! Oh well, I guess the best I can do right now is give you a little update on my life since my last post.
BIG NEWS! My husband (Cameron) and I are now proud parents...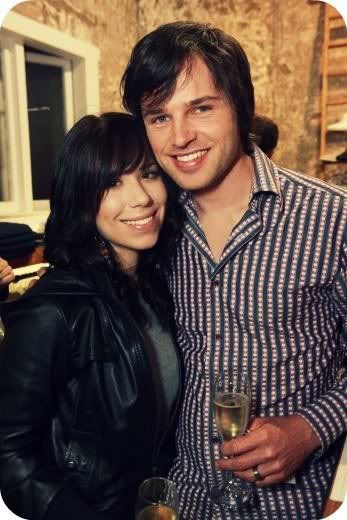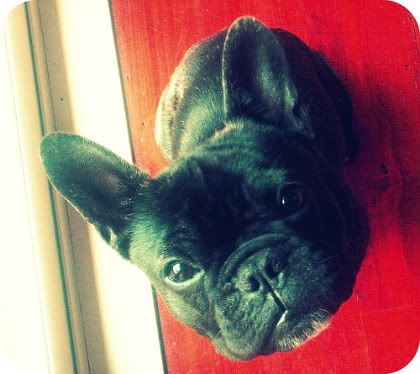 ...Cash is a 6 month old French Bulldog- the new addition to our little family. I have been on one waiting list after another over the last year, in hope of getting a frenchie...and about 3 weeks ago, Cash came along! His previous owner had gotten him as a puppy to be mates with her Afghan hound, who apparently wasn't too happy with the new bro... needless to say, we are both thrilled. Cash is such a little bundle of joy and we are so excited to have him in our home - I now have someone to keep me company every day in my little studio!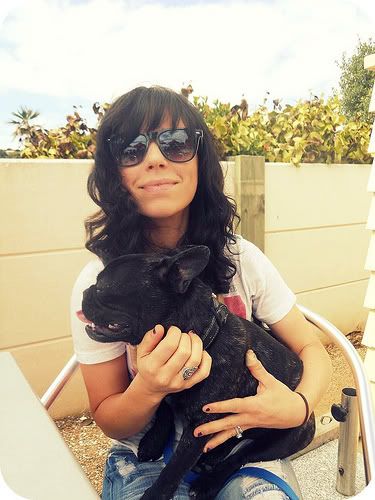 That is all for now, I have finally decided now is the time to get serious about my exhibition coming up in exactly a month (May 7th at Soul Gallery, Hamilton)...so I'm off to go lay some bases for new paintings...
...and I have finally finished my big painting!!! I will post the finished product as soon as my camera battery is charged :)
Till then, goodnight, and sweet dreams...